Helgar the Mobile Art Gallery!
16 Jun to 30 Jun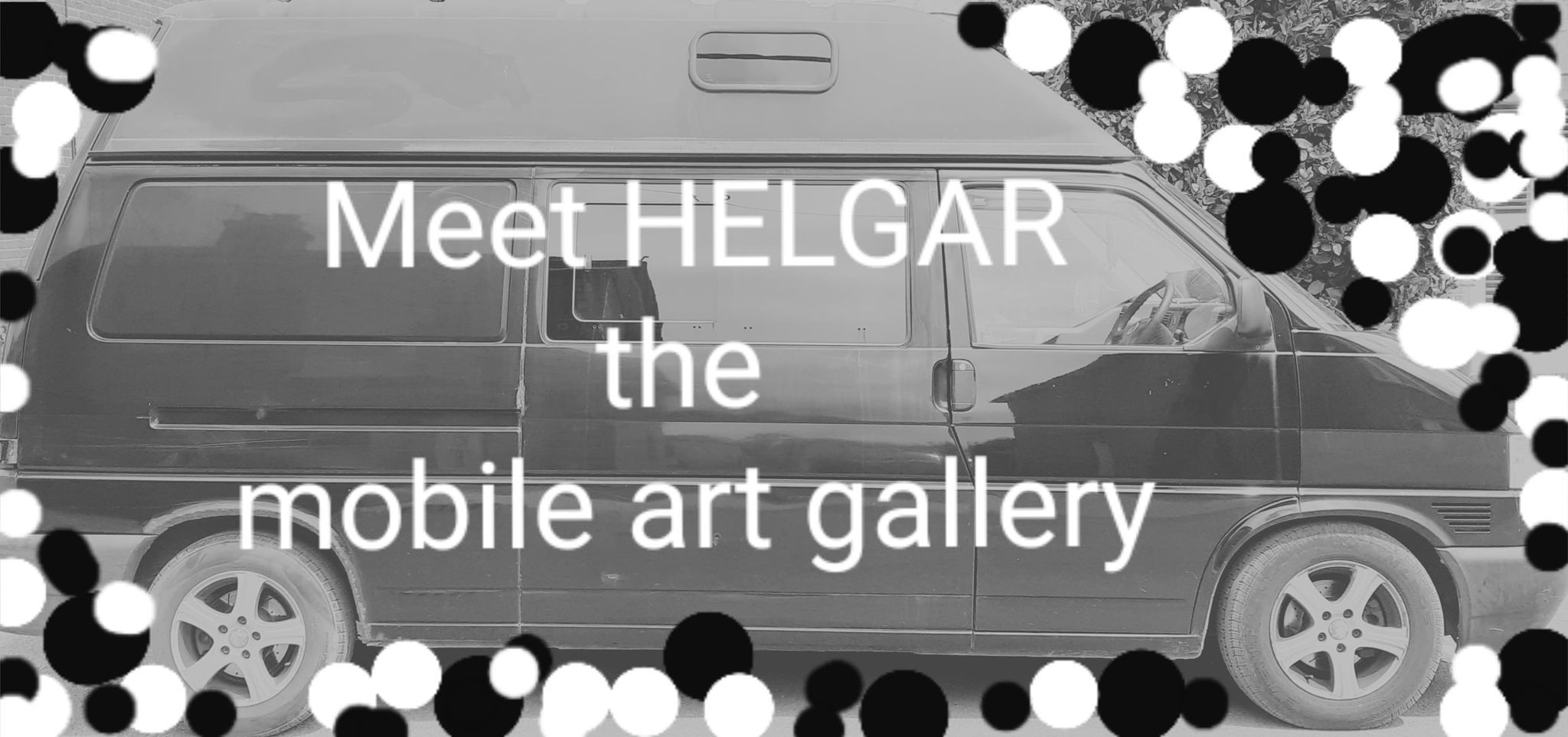 Wednesday and Saturday mornings at The Garlic Farm
Browse the beautiful art work and printed products of local artist Holly Maslen in her pop up art van 'Helgar' !
Helgar will be located by the wild flower meadow and will be fully of Holly's signature black & white pieces, printed mugs, bags and painted creatures.
Holly introduces herself:
''After showing my work in the Garlic Farm restaurant last year I thought it would be great to come back again this summer and actually be around to meet people and talk directly about my work. The Garlic Farm is an inspiring environment to be in, with the wild flower meadow, the peacocks and chickens wandering around and of course, the garlic! I am planning on designing a range of products based around the garlic bulb, but with a signature black and white twist. Please come and say hello. Helgar's doors will be open and you can see my design work in progress as I will most likely be drawing whilst on site.''