Morning Yoga with Shennon
10 Jun to 12 Aug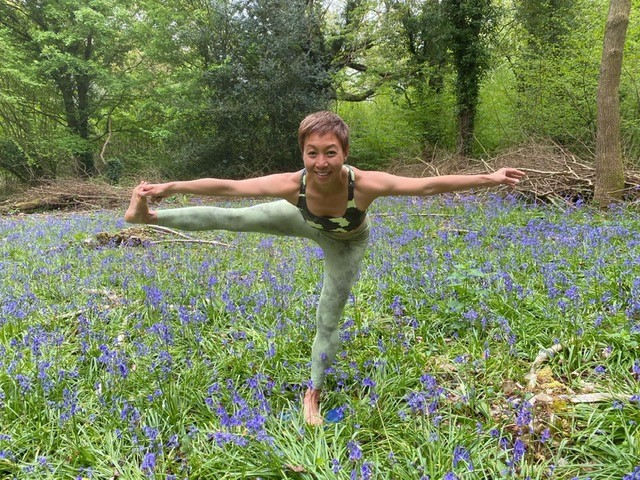 Pop-up yoga sessions at The Garlic Farm this summer.
10th June, 8th July, 12th August
9.15am to 10.15am – On the secluded grass lawn behind the restaurant area.
You will be guided through a series of tried and tested poses. Move & breathe at your pace in amongst the tranquil surroundings of The farm. Come away refreshed. These sessions are suitable to all levels of skill and fitness. Everyone is welcome.
Introducing our yoga teacher, Shennon Slade….
Her expertise in Ashtanga and Vinyasa Yoga is enhanced by her years of practice in both the UK and Singapore, where she lived and worked. Shennon's dynamic personality and passion for the subject leave students entertained yet peaceful. A strong advocate of Yoga as a physical and mental discipline, she believes yoga offers us the tools necessary for lasting transformation.
£10 per 1 hour session.
If you would like to have breakfast in the restaurant after the class, booking is advised. Make your restaurant table reservation here.